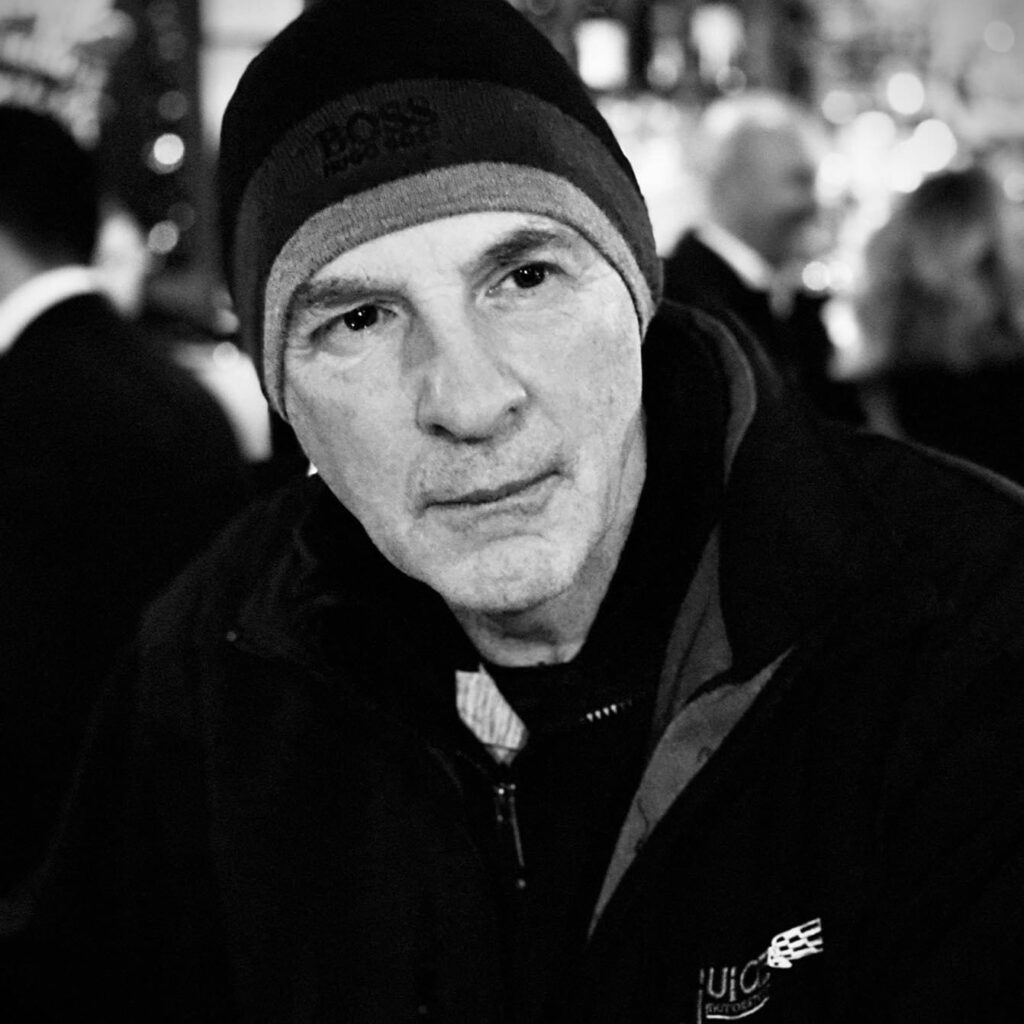 TC-TEC Ltd: supporting the UK manufacturing Industry.

Head of Business: Toni Carannante MBA, MSc, CEng, FICME. Former winner of Cast Metal Engineers National awards: Oliver Stubbs Medal and British Foundry Medal and prize.  
Former Group Engineering Director of the Castings
PLC Group and Managing Director of William Lee Ltd, with 44 years in forging and iron casting manufacturing.  
Extensive knowledge in
the development of Total Productive Maintenance and implementation techniques, along with problems solving tools and techniques. 
25 years experience in the design and project management of ultra large and small production equipment capital projects and post installation maintenance strategies.  
Experienced in managing
overall site operations at MD level and now here to assist UK manufacturing under the TC-TEC umbrella.  
Collaborations with ProserviceTech, Magaldi Power, Primafond, Savelli Technoligies S.r.i and C.M. Surface Treatment for quality foundry equipment.
Official business launch 1st October 2022.  Currently taking visit dates for October to December, so please enquire as soon as possible.
Enquires by email:
tc_tec@yahoo.com
Mobile 07709 449598